Wrapp™ Trail Binding:

Comfortable and easy to use, the gender-specific Wrapp™ Trail bindings cradle the foot securely.
Twin-Trac™ Toe Crampon: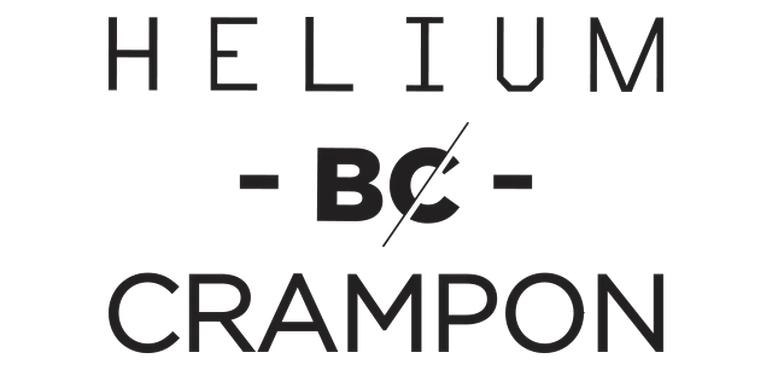 Sure footing on two planes, the Twin-Trac™ toe crampon uses a sturdy row of front points and two side teeth to keep your foot from twisting.
Advanced Aft Traction:

Our surest grip comes from the sharp ice tips on the heel cleat. With four angled and ridged side rails and the integrated heel lift bar, the user can expect superior traction and deeper snow penetration with each step.
Light-Ride™ Suspension:

Light-Ride™ Suspension (LRS) is the perfect blend of comfort and function, allowing your foot to articulate naturally and cushioning impact for smooth striding on mellower terrain.
Nytex Decking:
Flexible Nytex decking is forgiving and quiet when hiking in the cold, providing durability without the weight.