Helium Deck: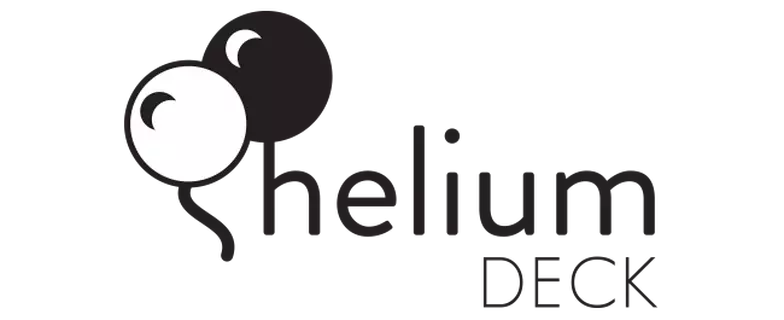 The deck of the all-new Helium series provides the foundation to make these the lightest composite snowshoes available. The unique louver design sheds snow to keep them lightweight, while also creating traction.
Wrapp™ Trail Binding:

Comfortable and easy to use, the gender-specific Wrapp™ Trail bindings cradle the foot securely.
Helium TRAIL Crampon: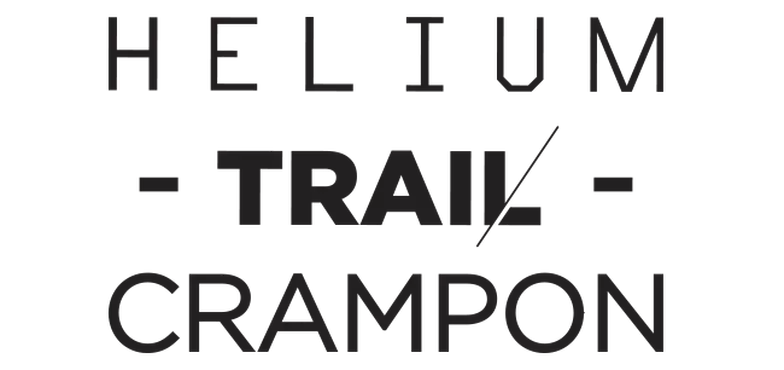 The minimalist design of the Trail crampon gives snowshoers the needed grip for excursions down less extreme trails. The fore-foot alignment of the tempered steel tangs provides stability and ribbing allows the crampon to shed snow more effectively.
Traction Rails:
Traction Rails run 2/3 length of snowshoe providing stability and control in all conditions, while still allowing tail to flex for natural gate.
19° Heel Lift:
Provides relief when climbing those long steep hills, and easily stores for flats and descents.